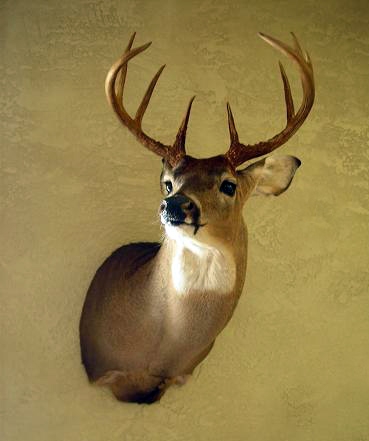 Welcome to Gulf State Taxidermy, I appreciate your visit. I specialize in game heads and fish, both fresh water and salt water. Each fish and game head receives my personal attention and I take pride in producing competition quality mounts in every specimen. My shop is perfectly situated in between North and Central Louisiana and is convenient to Monroe, Shreveport and Alexandria/Pineville. I use the highest quality materials and latest techniques available to ensure quality mounts that will last a lifetime. I look forward to serving you and appreciate the opportunity to bring your game back to life.

~Bubba


Brendan "Bubba" Botts is a Louisiana native and taxidermist since 1999. He was raised on a farm in Iberia Parish where his grandfather taught him not only the value of hard work but inspired a lifelong love of the outdoors.
Taxidermy was a lifelong dream born in the marshes of South Louisiana. His diverse experiences have allowed him to fish and pursue game on several continents.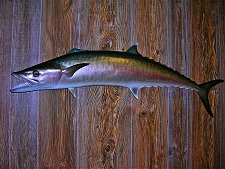 In 1999 Bubba began his career by tanning a small rabbit skin. This was soon followed by a whitetail harvested in Texas. An avid outdoorsman, before taking any work from customers he honed and perfected his technique on animals he personally harvested.
He studied photographs from game cameras and of fish he personally caught to provide the intricate lifelike details incorporated into his mounts.
Bubba's portfolio includes African game, North and Central American game including Bison, Elk, Whitetail deer, Mule deer and Ram, Fresh and Salt water fish including replicas.
His work has won several awards and has been published in multiple periodical publications.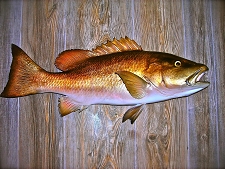 His work is of the utmost quality and animals are always returned in a reasonable amount of time. Gulf State Taxidermy is the premier choice for fish and game head taxidermy in Louisiana with pick-up and delivery service available in many areas.
Member of the NTA and LTA.